Workstation PC
Why is a PC workstation much more than a PC?

A Workstation PC is a high performance PC that can do much more computing than a commercial computer for home and office use.
Thanks to the powerful PC components of the Workstation PC, this PC is particularly suitable for compute-intensive processes such as CAD, CAM or CAE applications, graphic design, rendering, simulations and much more.
What a workstation PC can do
Precisely for these compute-intensive applications, the CAD workstation is equipped with special software and appropriate hardware such as Quadro graphics cards and, as a high-performance workstation PC, achieves above-average results in the areas of graphics representation, computing power, memory space and multitasking.
The CAD workstation is particularly suitable for CAD CAD design, providing a CAD workstation that is optimized for the needs of the user.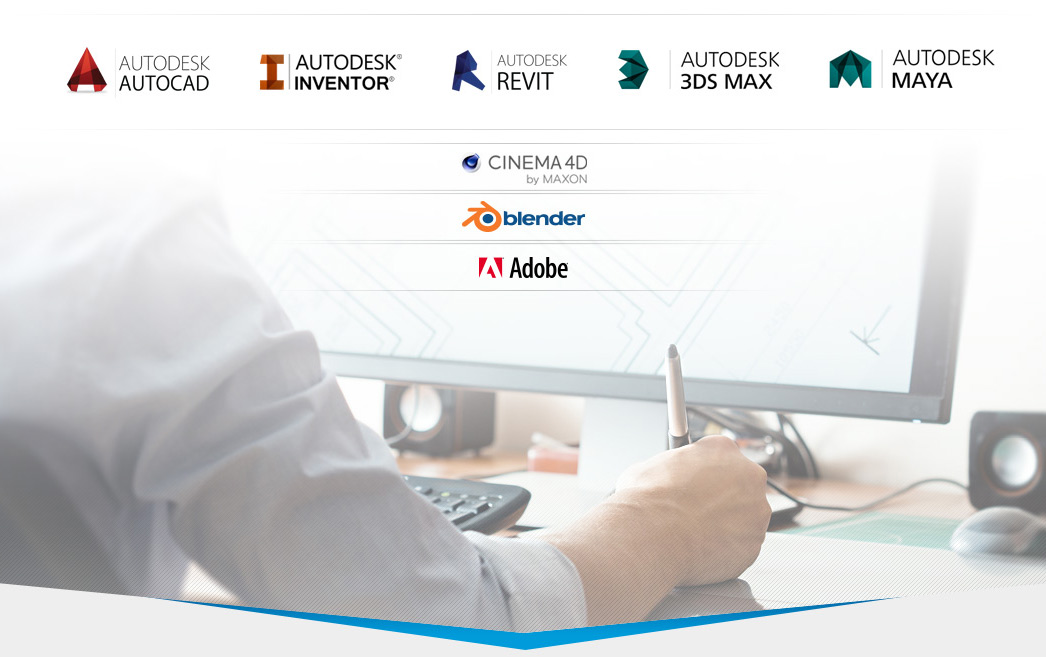 Show 1 to 2 (of in total 2 products)
---
Show 1 to 2 (of in total 2 products)