NVIDIA QUADRO graphics cards
Nvidia Quadro - a powerful graphics card from PNY

The PNY Nvidia Quadro is a professional graphics card with powerful 3D and 2D graphics power. PNY graphics cards are particularly suitable for CAD applications, image processing and video editing programs and are used primarily in workstation PCs.
What the PNY Nvidia Quadro can do
The powerful graphics card PNY Nvidia Quadro is a graphics card for simulations, visualization and animation. It has advanced features that are worth using in special applications such as CAD, CAM or CAE, which is why the PNY Nvidia Quadro is used primarily in professional image or video editing, 3D design and other high-performance areas.
The QUADRO professional graphics cards are optimized for CAD, 3D, 2D and video editing software, providing a tool tailored to the needs of the user.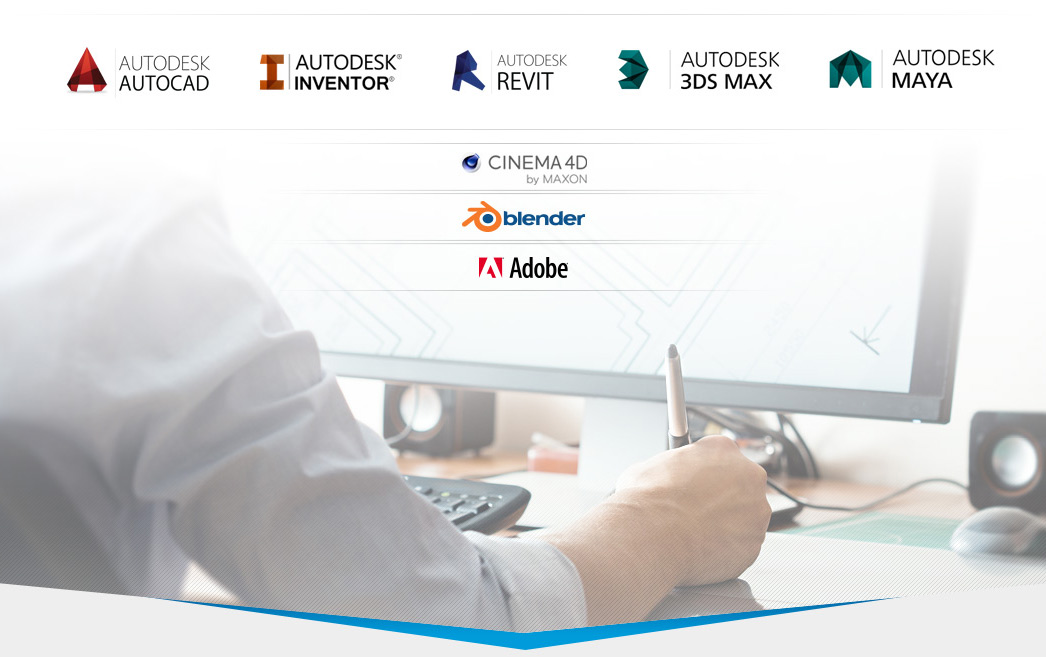 Show 1 to 16 (of in total 16 products)
---
Show 1 to 16 (of in total 16 products)